Personalized Learning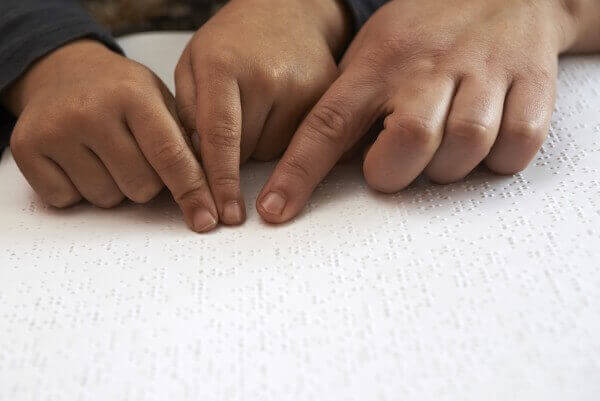 Personalized Learning Helps Special-Needs Students Thrive
I have worked for two local tutoring services that take vastly different approaches to teaching and learning—NovaStar Prep and a second company. Novastar provides students with a customized curriculum delivered by a highly qualified tutor in the comfort of their own home. The second company provides students with cookie-cutter curriculum delivered in a small group setting, with one teacher teaching three students in a busy tutoring center.
While working at the second company I taught several children with special needs, and soon realized that children with special needs do not thrive in a group-learning environment.
Students with learning problems may exhibit behavioral problems because they are not receiving enough guidance and close support while they are studying. When special-needs students get stuck on a problem they can quickly become frustrated, and if the tutor is not available to help immediately because they are busy helping other students in the group, the student will act out.
In a group-learning environment, such behavioral problems distract the other students from learning. Behavioral problems also monopolize the teacher's time and attention. As a result, the learning session can turn into a chaotic disciplinary juggling act that is not productive for the teacher or the students.
On the other hand, when students with special needs participate in one-on-one tutoring, they receive immediate feedback as they work. This continuous feedback comes in the form of praise for their accomplishments and assistance with assignments as needed. Personalized tutoring keeps students with special needs focused and happy. As a result, they thrive both academically and emotionally.
Contributed by Jennifer C.
Tutor – Math, Reading Comprehension, Writing, Science
Novastar Prep