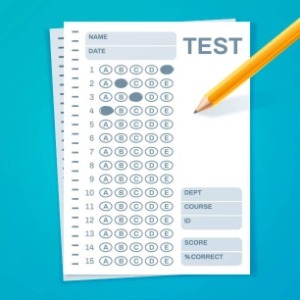 Date
Feb 04 2023
Expired!
SAT Mock Test
Date: Saturday February 4th, 2023 from 9:00 A.M – 1:00 P.M
Marshall High School PTSA and Novastar Prep are offering a full-length, official CollegeBoard SAT practice test on site at school on Saturday, February 4, 2023.
Students should arrive at 8:30 a.m. and bring their student ID, calculator and pencils.
Within seven to 10 days of the test, a detailed score report will be emailed to you along with an invitation for a free consultation to review your report.
Please note:
This test will be proctored under standard time conditions.
A minimum of 10 students is needed for the test to run as scheduled.
No refunds are offered. If your availability changes after registration, a transfer to a different mock test date is available upon request.
Hourly Schedule
Test Schedule
9:00 AM

-

1:00 PM

SAT Mock Test

Novastar Prep is providing students the opportunity to take a full-length, practice SAT in a simulated test environment. Detailed score reports are emailed to students within two weeks of taking the mock test.
Sold out!